STATISTICS
SPAY/NEUTER and ADOPTION INFORMATION

Every year, we spay or neuter thousands of animals in Northwest Ohio!
Planned Pethood provides free or low-cost spay and neuter surgeries for low-income families in the greater Toledo area.
Most years we have received zero dollars in grant funding to support our efforts. However, in August of 2010, we received a $15,000 grant to spay/neuter 500 animals. We received another $15,000 to spay/neuter 500 more animals in 2011. Using our funds wisely, we helped more than 500 animals with our first $15,000. In 2010, 2,300 dog and cat spay/neuter surgeries were financed by Planned Pethood and returned to their homes or to their original neighborhoods.

In 2012, Planned Pethood spent $30,000 worth of grant money. That grant money should have taken Planned Pethood two years to spend, but it was spent in eight months. In addition to this grant money, Planned Pethood spent an additional $63,000 out of their own General Operating Budget for spay/neuter surgeries.

In 2013 we kicked off a two-year grant worth $94,000 to spend on cat surgeries in the 43605 zip code. Planned Pethood also negotiated the donation of 10 billboards to be placed in this zipcode to help advertise the grant.

During the last two years, Planned Pethood has worked together with Humane Ohio as 2,516 free-roaming cats were fixed in the 43605 and 43609 zip codes--like Scrappy (pictured below). We also took 260 friendly strays and kittens into our adoption program! As a result, the Toledo Area Humane Society's cat intake went down by 34% in the 43605 zip code and by 50% in the 43609 zip code, proving that Trap-Neuter-Return (TNR) works!

The money for these programs comes from your donations, available grants, and volunteer-run fundraisers, such as Paw Hoorah and our annual Rummage Sale. We believe spaying and neutering animals is the ultimate rescue!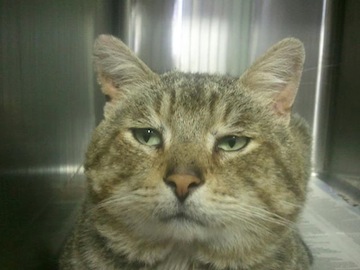 Every year, we find good homes for hundreds of cats and dogs.
Since 1979, we have found homes for cats and kittens who might have otherwise ended up homeless or euthanized.

Every cat we save comes from the Toledo area.

Many of these dogs were rescued from local dog pounds where they were at high risk for euthanasia. Others were strays or dogs whose owners could no longer care for them.

Every dog and puppy we save comes from Northwest Ohio.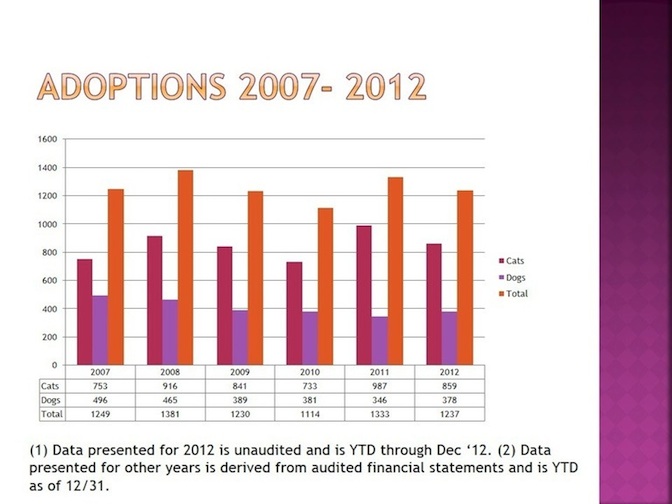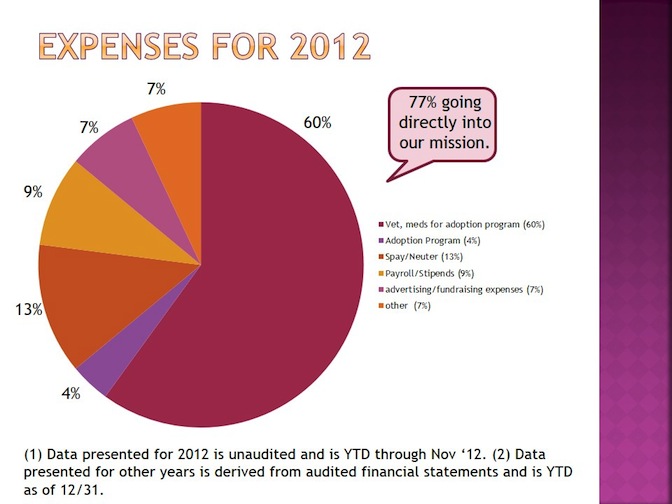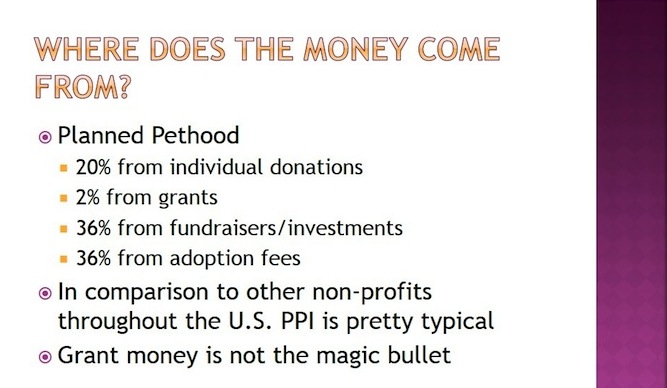 We thank you for your continued support!
---