SPECIAL EVENTS

PLANNED PETHOOD'S STELLA & DOT ONLINE TRUNK SHOW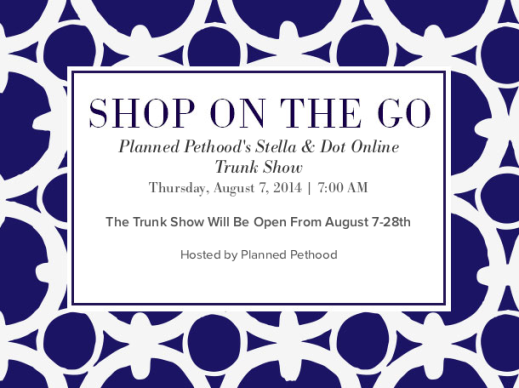 Start shopping today! stella & dot is donating 25% of all profits until August 28 to Planned Pethood. Click here for Planned Pethood's direct shopping link. Make sure you're on the Planned Pethood trunk show page. If you place an order on another page it can't be changed.

If you need help you can contact Melissa at Missc826@yahoo.com or 419-283-2761. She can also place your order for you. Her web site is www.stelladot.com/melissalclarkson.

Let's make this an awesome trunk show to benefit some awesome fur babies!!!!

SQUARE DANCE BENEFIT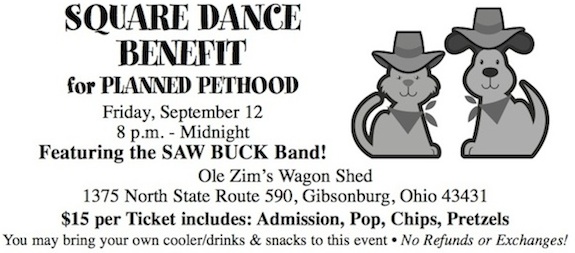 CLICK HERE to buy tickets for the square dance.


DOG WASH FUNDRAISERS
Join us this summer to get your dog washed at The Andersons in Toledo or Maumee. We will also have our usual Adoption Events at the same time.
Saturday, August 23: 11am-3pm

The Andersons
4701 Talmadge Road
Toledo, OH 43623

Free Will donations for every dog we wash.
Toe nail trims: $5.00
Anal gland expressions: $10.00
Sorry, no cats! It's too dangerous if they get loose.
No rain dates if it's raining at the time of the dog wash.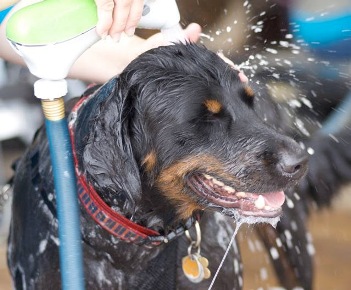 VOLUNTEER

Would you like to help us
at an upcoming event? View our current list of volunteer opportunities here.
---