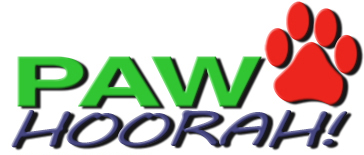 A celebration of saving the dogs & cats of our community!
    Saturday, April 23, 2016 @ 7pm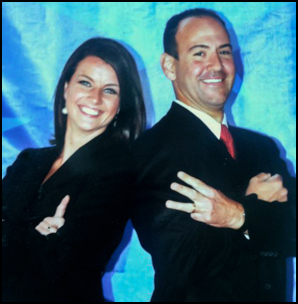 Preparation for Planned Pethood's signature fund-raising event, Paw Hoorah!, is in full swing! We wouldn't be in our 15th year without the generous support of our sponsors and supporters. If you've donated previously, you understand how much your contributions have helped support in saving the lives of animals in Northwest Ohio.
Over the past 14 years, Paw Hoorah! has grown to be the largest fundraiser for Planned Pethood, netting over $50,000 to help animals in our program! It wouldn't be possible without the loyal support and donations from people and businesses all over our area and beyond.

Planned Pethood has been serving our community and animals, those without a voice of their own, for the last 37 years. These services are possible through the generous support we receive from our sponsors.
Who is Planned Pethood exactly?
Planned Pethood is a 501c3 non-profit organization run by dedicated volunteers,
not paid staff, based in Northwest Ohio. Our mission is to reduce the overpopulation and suffering of dogs and cats. Our no-kill methods are education, low-cost spay/neuter programs and an aggressive adoption program that rescues unwanted animals, sees to their veterinary needs and places them into permanent, loving homes. Our organization is primarily funded by private donations with the majority going directly to help animals in need.
How can you help?
Your sponsorship dollars help underwrite event expenses. Sponsors ensure that all funds raised from ticket sales and auction items benefit the animals directly. Details on levels of available sponsorships are enclosed. We need your presence at the Paw Hoorah! to share in the excitement and fun!
The Paw Hoorah! is a fun evening of socializing, eating and bidding on spectacular and unique items donated by people and businesses all over our area and beyond.
Party Details
Join us Saturday, April 23, 2016 at 7pm at the Toledo Country Club. 
All profits will go to the general budget of Planned Pethood to help animals in need. We are hopeful that we can count on your financial support to make this year the best yet!
Please call if you have any questions at 419-266-7752 or e-mail at pets@plannedpethood.org.
Our need is profound; your help is vital!
Thank you so very much!
Paw Hoorah! Co-chairs & Committee
---