STATISTICS
Spay/Neuter & Adoption Information

Every year, we find good homes for hundreds of cats and dogs.
Since 1979, we have found homes for cats and kittens who might have otherwise ended up homeless or euthanized.

Every cat we save comes from the Toledo area.

Many of these dogs were rescued from local dog pounds where they were at high risk for euthanasia. Others were strays or dogs whose owners could no longer care for them.

Every dog and puppy we save comes from Northwest Ohio.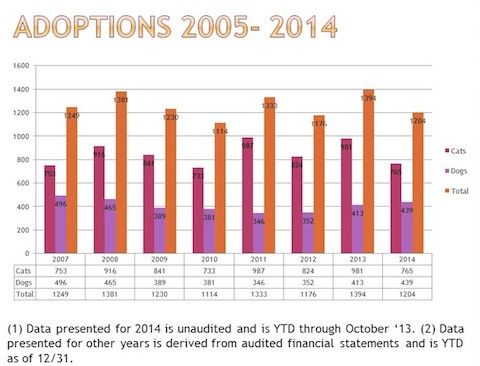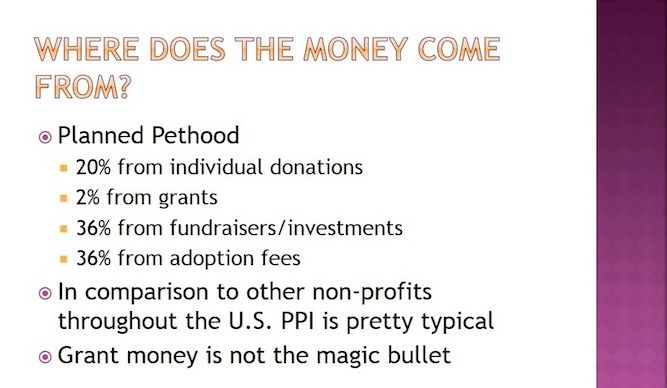 We thank you for your continued support!