Our Mission
To reduce the overpopulation and suffering of dogs and cats through education and low-cost spay/neuter programs and to rescue, vet and place adoptable* dogs and cats into good permanent homes.
*Adoptable is defined as dogs and cats that pose no health or safety risk, which makes the animal unsuitable for placement as a pet.
---
Featured Events
Spay and Neuter Surgeries

Dollars Spent on Animal Care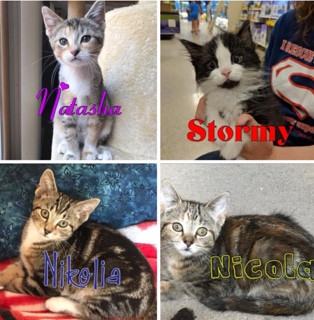 Come meet your new furry friend at our special July events! Every Friday during the month of July we will be having a mini-adoption event from 6:00 - 7:30 P.M. at both the Monroe Street and Spring Meadows PetSmart. Come prepared to fall in love with our adoptable cats and kittens!