All of our dogs and puppies have been tested for heartworm and parasites (and treated, if needed). They are also on heartworm preventative. Our adoption fee includes those tests, flea preventative, all age-appropriate shots and are already spay/neutered.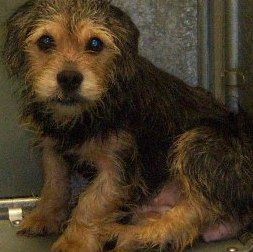 STEPS FOR COMPLETING A DOG APPLICATION:
Click on the "More Info" button at the
    bottom of the dog's picture you are
    interested in. This will provide you with
    each dog's detailed adoption information.
Click on the "Add to Cart" button and it
    will take you directly to the Adoption
    Application.
If you would like to adopt more than one
    dog, you only have to send in one
    application. Just send an email to
    ppiapplications@gmail.com and let us
    know which dog your original application
    was for and what other dogs you are
    interested in.


Thank you for your interest in a rescue dog!