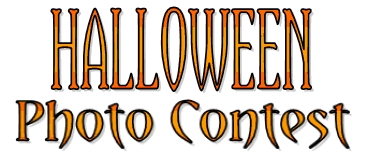 Halloween means costumes! Only one fashionable feline and one dapper doggy will be crowned as Planned Pethood's 2018 Halloween Photo Contest winners! So, get busy picking out what photo you are going to submit for this year's contest!
IMPORTANT DATES!

VOTING STARTS: Wednesday, October 24, 2018 @ noon
VOTING ENDS: Tuesday, October 30, 2018 @ 8pm
We will announce the winner on Wednesday, October 31, 2018

EACH VOTE = A $1 DONATION TO PLANNED PETHOOD

Last year, our generous voters/donors raised over $2,500! We hope to surpass that amount this year, so please share this fun event with family and friends! Winners will be announced on our website and social media.



THANK YOU FOR PARTICIPATING &
SUPPORTING PLANNED PETHOOD!