Sold Out!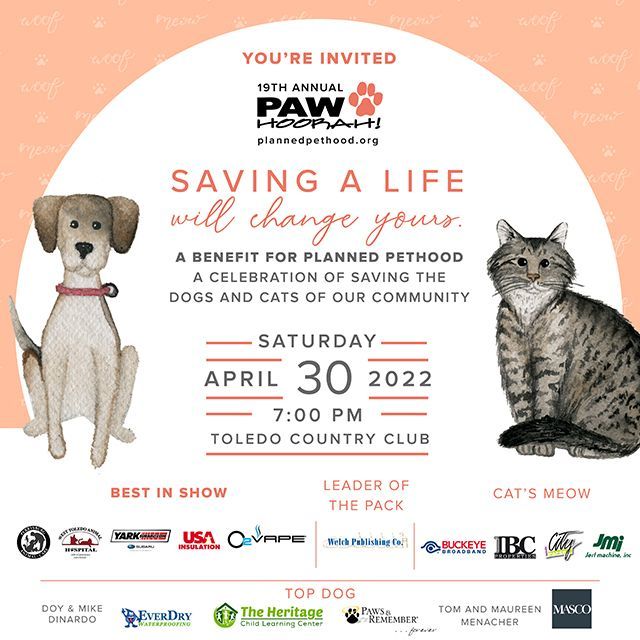 Join Us for the 2022 Planned Pethood Paw Hoorah!
We're excited to begin planning for our 19th annual Paw Hoorah! to be held in person on Saturday, April 30th at Toledo Country Club. Over the last two years, we've been able to continue to make a difference in the lives of animals in our community through our virtual auction and the generous support from our committed sponsors and friends. Last year's Pauction! had an overwhelming response and raised over $32,000.
We are certainly awed by the continual loyalty of our supporters. Much consideration was given to host a live event again in light of our world's situation and we believe we'll be able to safely and cautiously celebrate together this year.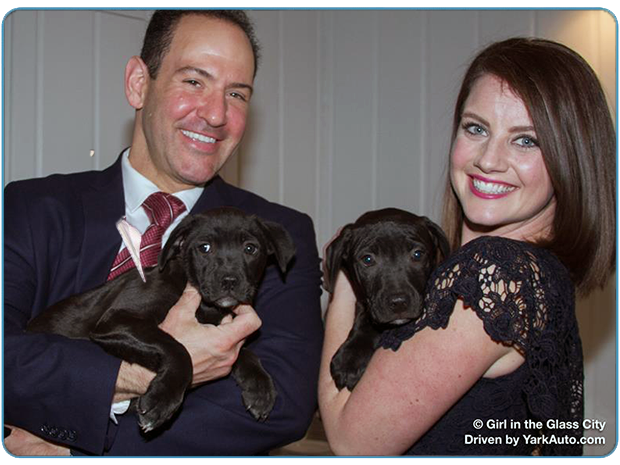 - New this Year -


Swatch Photobooth, Co.
swatchphotobooth.com



Appreciation and promotion of our supporters is our priority!
Sponsorship opportunities are available by clicking the links below. Priority seating for sponsors highlights your business or organization's name at the table. You will be recognized as contributing towards improving the lives of area animals!

Please call if you have any questions at 419-266-7752 or e-mail at pets@plannedpethood.org.
Our need is profound; your help is vital! Thank you so very much!