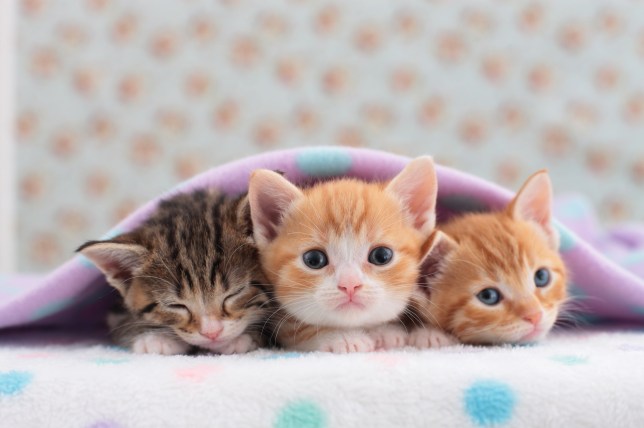 Looking for a specific type of cat? Maybe an older cat for a calm home companion? Declawed? Senior? Breed or color? Our volunteers work closely with local resources and can keep an eye out for possible matches. Please feel free to complete an online application for one of our future PPI Cats or Kittens!

Please note that an application for a specific animal does not guarantee placement. All apps will be reviewed once a cat or kitten matching your request becomes available for adoption.
Note:
Please understand the statements about this animal are based upon the foster home's evaluation of the animal. The animal might behave differently (negatively or positively) in your home. While the animal might be good with the current foster's dogs, cats, children, etc., it may not be with your animal(s) or children. The animal may be housebroken or litter trained in the home of the foster but may relapse in your home. The animal is represented to the public as it performs in the foster home and any statements made regarding the animal are conditional to that foster home setting. Those interested in adopting should have read all information about the animal and understand they cannot claim they did not understand the facts about this animal as understood by Planned Pethood and/or the foster. Planned Pethood and vet(s) do our best to provide accurate age and breed of the animal, but sometimes they are educated guesses. Please understand that statements made regarding this animal are simply overviews and are not guaranteed. Your adoption fee is non-refundable for any reason.