Planned Pethood's Low Cost Spay and Neuter Program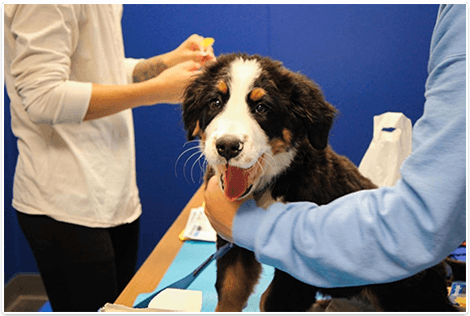 By spaying or neutering your pet, you'll help control the pet homelessness crisis. Millions of healthy dogs and cats are euthanized in the United States each year simply because there aren't enough homes to go around. There are also medical and behavioral benefits to spaying (female pets) and neutering (male pets).
Here are some of the medical benefits:
Your female pet will live a longer, healthier life. Spaying prevents uterine infections and decreases the incidence of breast tumors, which are malignant or cancerous in about 50 percent of dogs and 90 percent of cats. Spaying your pet before her first heat offers the best protection from these diseases.
Neutering your male companion prevents testicular cancer and some prostate problems.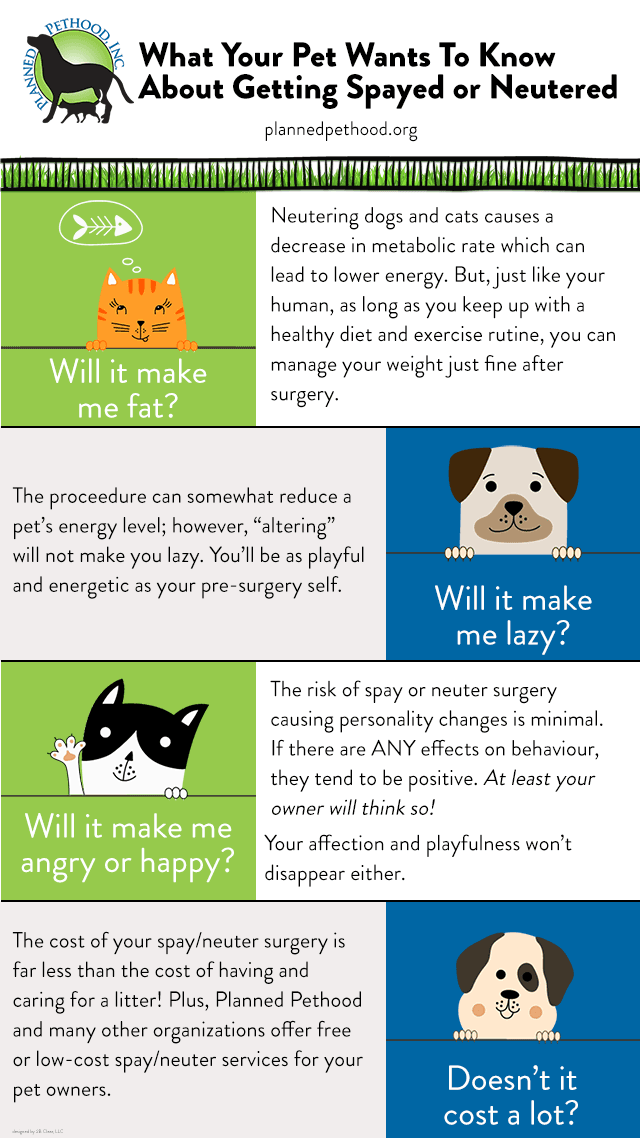 Remember!
Do not make an appointment until you get your membership card. You will be e-mailed a digital card, please check your junk or spam folder if you do not receive it. No card will come by mail.
We have noted to the best of our knowledge the extras required by each participating veterinarian. There WILL BE additional charges above the membership spay/neuter rate. Please read the details over carefully and verify what your pet will need when you make the appointment. You may also call ahead of time and speak with the office.
*Memberships cannot be used for feral cats. Cats/kittens must be transported in a pet carrier and not a trap.
Spay/Neuter Voucher Program
Need assistance getting your dog or cat spayed or neutered? Planned Pethood offers spay/neuter vouchers to those who qualify. Call us at 419-826-3499 and choose option #3 for more information on low cost and no cost options.