Become A Planned Pethood Volunteer
Planned Pethood runs solely on volunteer power. We need volunteers beyond just foster homes. We need volunteers to do business on a day to day basis and to make it possible to impact our community. When you complete our volunteer interest form it helps us get you in the right spot.

We need volunteers in many areas!
Become a PPI Board Member -
Application
Become a Cat Care Volunteer
Become an Event Volunteer
Help with FIXX line (return phone calls)
Provide Transportation
Drive Our Supply Truck
And More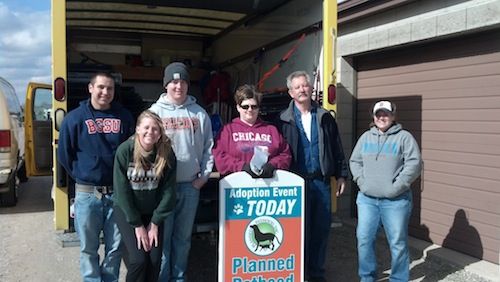 Want to learn more about our volunteer positions?


Stop by an adoption event or complete our Volunteer Interest Form.