Become A Planned Pethood Volunteer
At Planned Pethood, our volunteers are key to our success. We rely on volunteers to help with day-to-day operations and have a broad range of areas where you can help out. The first step to becoming a Planned Pethood volunteer is letting us know that you are interested! Please fill out our
Volunteer Interest Form
to let us know how you'd like help out.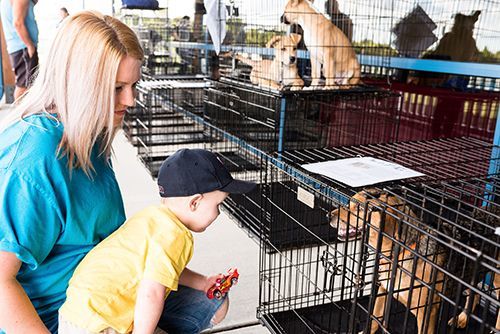 We need volunteers in many areas!
Become a PPI Board Member -
Application
Become a Cat Care Volunteer
Become an Event Volunteer
Help with FIXX line (return phone calls)
Provide Cat and Dog Transportation
Drive Our Supply Truck
And More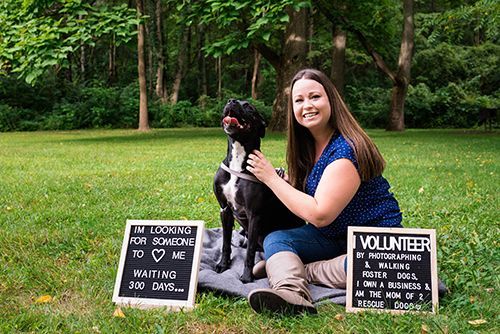 photo credit: Rebecca Trumbull, LLC
Want to learn more about our volunteer positions?


Stop by an adoption event or complete our Volunteer Interest Form.