There Are Many Ways To Contribute

Make A Monetary Donation
 Help us save a dog or a cat! Your support has played a key role in our success in helping the animals in our community. When you make a donation to our general fund you are allowing us an unrestricted way to pay off our most urgent bills and keep our rescue going.
PLANNED PETHOOD, INC. is a 501(c)(3) non-profit organization. All donations are tax deductible to the extent allowable by law.
Planned Pethood depends on our dedicated volunteers to save the lives of local dogs and cats. We also depend on the generous support of donors, like you, to help us provide our services.
Adoption fees do not cover our expenses for vetting the dogs and cats in our adoption program. Your donations allow us to provide medical care for all the dogs and cats we rescue.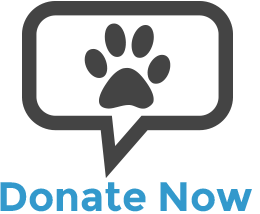 AND