Garfield - Adoption Pending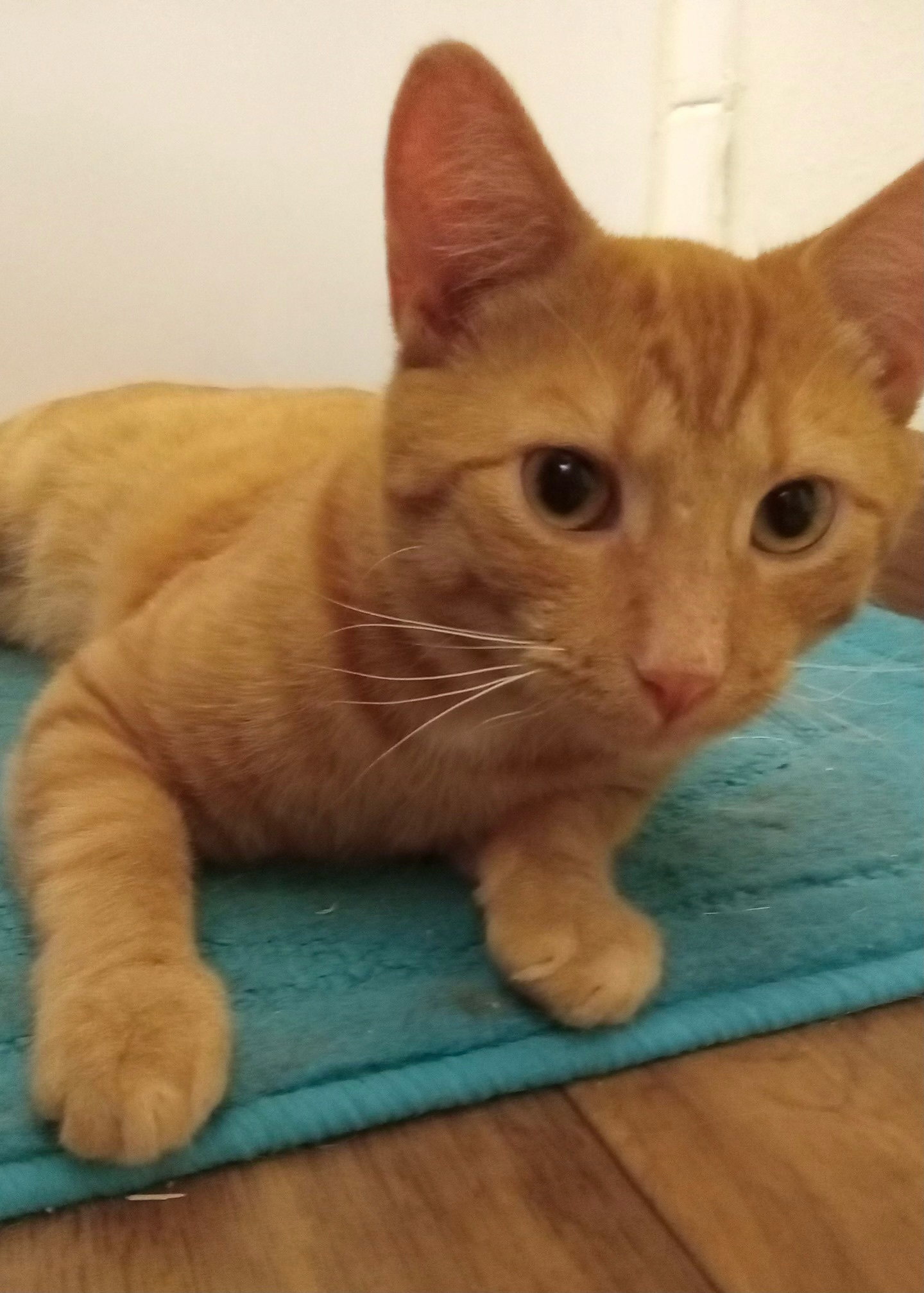 Garfield is looking for a forever home.
Follow us on Instagram at PlannedPethoodToledo, and on Facebook at Planned Pethood, Inc.

Special Notes:
Catesby is not officially in Planned Pethood. We are posting this as a courtesy to the owner. We cannot guarantee any statements here or made by the third party.
Breed:
DSH Orange
Sex:
Male
Estimated DOB:
6/13/22
Likes Cats:
Yes
Likes Dogs:
Unknown
Litter Trained:
Yes
Needs a Pal:
No
Likes kids under 5:
Unknown
Likes kids over 5:
Unknown
Declawed:
No
Social:
Yes
Foster Name:
WT Condo
PPI#:
031623.2
Add Date:
3/16/23
Last Updated:
Adopt Date:
3/20/23