Our Mission
To reduce the overpopulation and suffering of dogs and cats through education and low-cost spay/neuter programs and to rescue, vet and place adoptable* dogs and cats into good permanent homes.
*Adoptable is defined as dogs and cats that pose no health or safety risk, which makes the animal unsuitable for placement as a pet.
Spay and Neuter Surgeries

Dollars Spent on Animal Care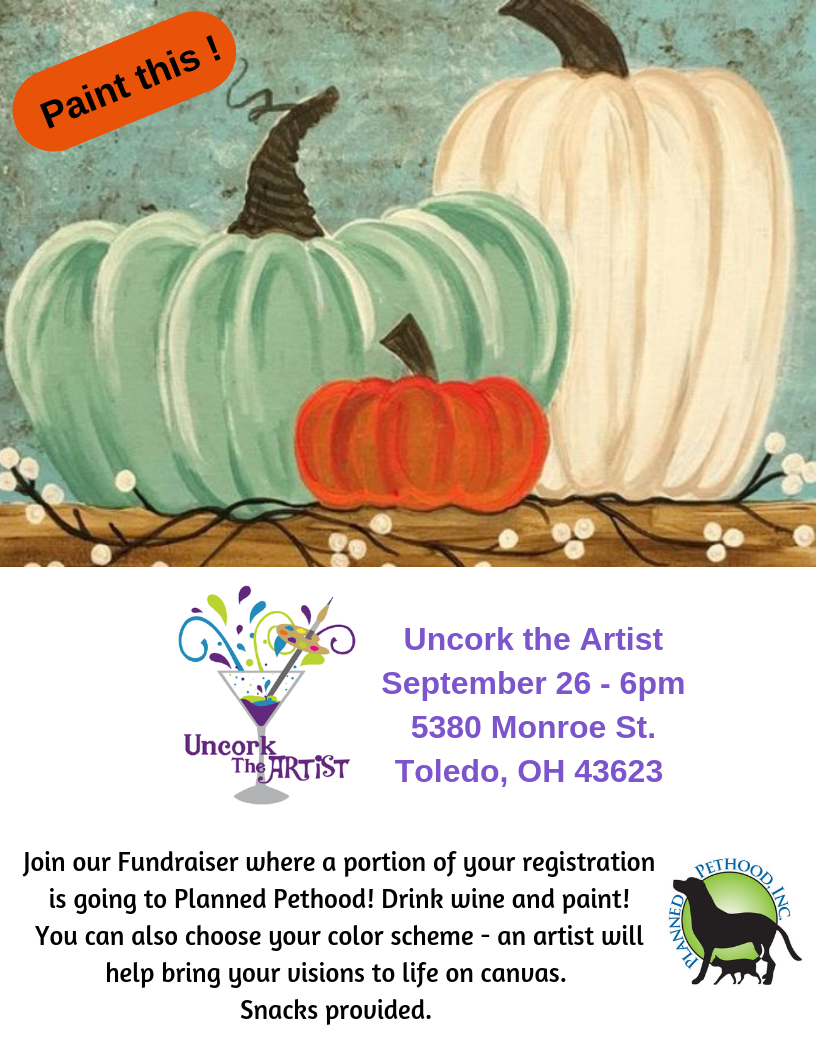 Join our fundraiser and paint for PPI at Uncork the Artist!